About Us
At Shanghai Biotecan Pharmaceuticals Co. Ltd. our mission is to provide the best healthcare services through the most advanced technology. The company's goal is to empower every medical professional and patient with specific knowledge to properly treat and prescribe patients symptoms and conditions through precision medicine. Biotecan uses strict quality management control system and strictly follows China's GLP (Good Laboratory Practice of Drugs) standards. The company has International CAP Certification, and China's Genetic Clinical Laboratory Certification (PCR).
Biotecan has an unparalleled team of experts from around the world in molecular diagnostics, medical big data, technology, engineering, and commercial development, making us a pioneer in precision medicine. Biotecan was founded in 2008, and currently owns 17 subsidiaries.

2008
Biotecan was founded in 2008
2009
Established Shanghai Pudong District's first independent medical laboratory
2010
Granted "2010 Innovational Technology Project" Fund
2011
Established Shanghai Zhangjiang Translational Medical Research Center
2012
Cover of China's Special Edition Issue - Established multicenter Clinical Research Center
Co-sponsored Zhanjiang Forum on Translational Medicine - Launched the "10x1000 Project"
2013
Founded Jining Jiu Genetic Modification Medical Research Corporation
Approved as a Shanghai High-Technology Company
Founded Biotecan Biomedicine Science and Technology Zhangjiakou Corporation
Established Zhangjiang Translational Medical Center in Second Military Medical University Medicine
Approved as Shanghai Medical Biomarker R&D and Industrialization of Public Service Platform
2014
Established Fudan-Zhangjiang Clinical Joint Molecular Research Center
Co-Sponsored with Sinopharm Group Co. Ltd. and built the National Medical Big Data Platform
Builds the National Independent Innovation Demonstration Zone Medical Big Data Public Service Platform
National Development and Reform Commission constructs "National Science and Medical Molecular Translational Center"
2015
National High Technology Research and Development - "863" Program (Biomedical Big Data Research and Development)
Launched the National Post-Doctoral Program at Biotecan
Established "Lung Cancer Precision Medicine Research and Development Center"
Established Fudan-Zhangjiang joint "Precision Medicine Big Data Center"
2016
Construction of Zhangjiang National Innovation Innovation Demonstration Zone Precision Medicine Big Data Platform
Establishment of Shanghai Precision Medicine Big Data Center
Honor of Shanghai "Four Innovation" Economic Innovation Base
2017
Establishment of first Biotecan Hi-tech Park——Dongyang Medical Union
Full score in EQA of High-throughput Sequencing for Tumor
Establishment of Shanghai Zhangjiang Medical Innovation Research Institute
2018
Identified as "2017 Pudong New Area Enterprise Research and Development Institution"
Honor of "Shanghai New Overseas Business Practice Base"
Contract with Dalian High-tech Zone and Huawei to jointly build "Dalian High-tech Zone Life Science Big Data Platform"
Settlement of Academician Yang Shengli Workstation in Biotecan
Honor of "Zhangjiang Innovation TOP100" and "Quasi-Unicorn Innovative Enterprise"
2019
Shanghai Biotecan Medical laboratory successfully passed the NGSST EQA of the College of American Pathologists (CAP)
Several times passed the 2019 EQA of the Clinic Center of Ministry of Health
Core technologies entering the fast track of patent application for innovative technologies
Shanghai Zhangjiang Medical Innovation Research Institute established The Intestinal Microecology Alliance with Shanghai 10th People's Hospital
Launched the first Project Roadshow of Shanghai Zhangjiang Medical Innovation Research Institute (Zhangjiang Pharmaceutical Union)
Honor of The Second Prize of Shanghai Intellectual Property Innovation Award for Core Technology Patent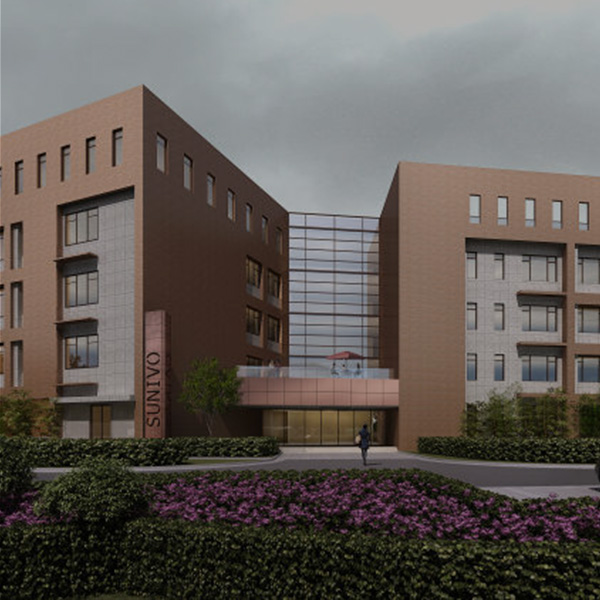 Environment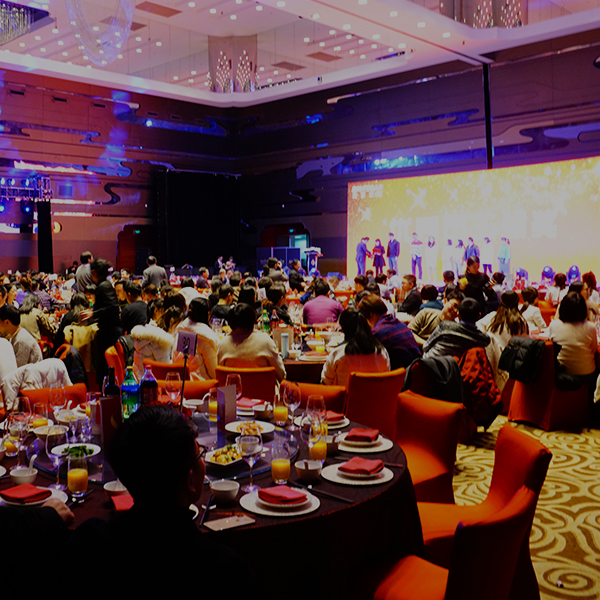 Party
Benefits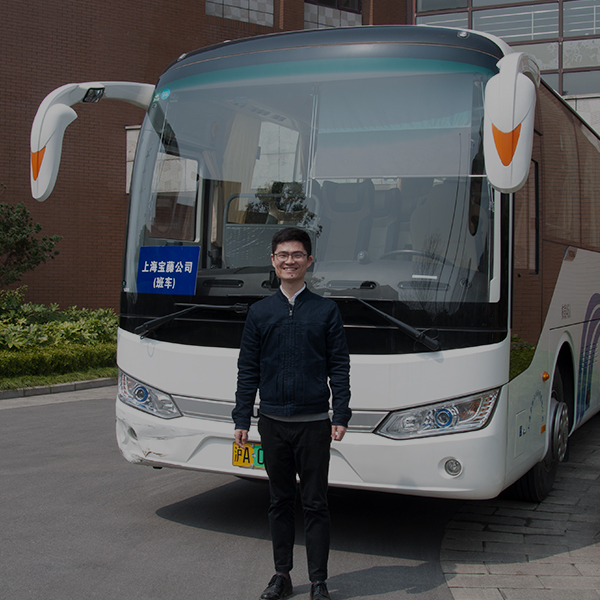 Teams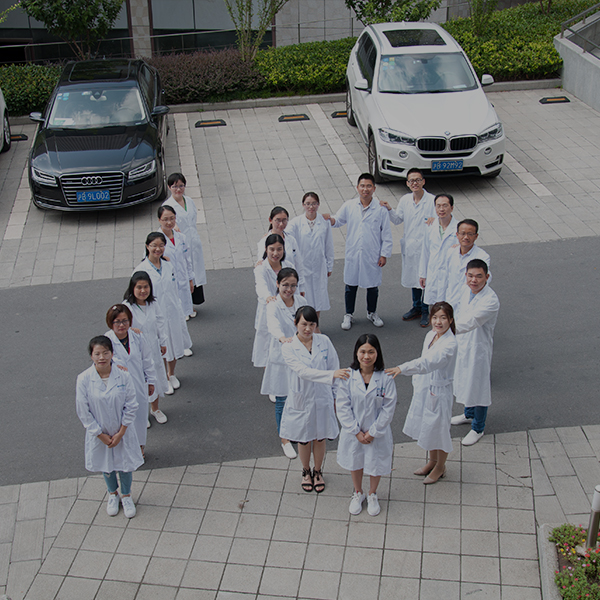 Team of Experts
Dr. JINWEI LOU
Chairman of the Board
Executive Director at Zhangjiang Translational Medical Research and Development Center
Post-Doctorate at City of Hope National Medical Center
Awarded Distinguished Expert for the Shanghai "Pujiang Talent"
Dr. HUA YU
Professor at City of Hope National Medical Center
Director of Cancer Immunotherapy Project
Dr. CHENG XU
Professor at City of Hope National Medical Center
Director of Cancer Immunotherapy Project
Dr. LEMING SHI
Principal Investigator at FDA Toxicology Research Center
Professor at Fudan University
Dr. SHOUXIN WU
Fudan University
Director of Medical Department
Deputy Secretary of Zhongguancun Strategic Alliance of Innovative Technology for Pancreatic Disease
Dr. LING LIN
General manager of medical big data division
Doctor of Chinese Academy of Medical Sciences
Qualification Honor