The Platform for Establishing National Standards of Medical Big Data
The Supplier of Translational Research Solutions
The Best Partner and Solution in Precision Medicine
Personalized Precision Medicine Solutions
2000+

Precision Medicine Products and Services

Biotecan offers over 1000 medical products and services ranging from illnesses related to tumor, maternal and child health, cardiovascular disease, infectious disease, and cater to your every need: Screening, Precise Diagnostics, Treatment Management, and Prognostics.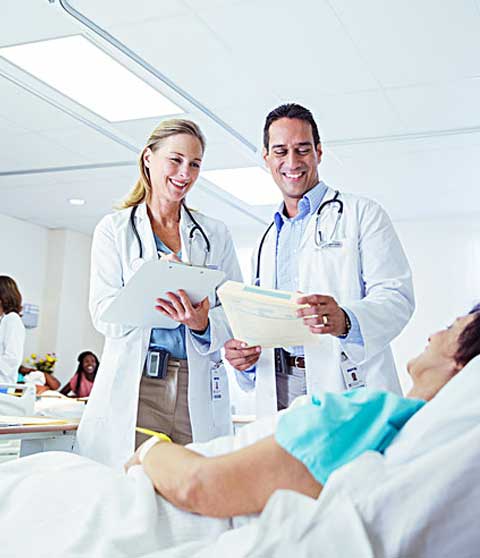 Tumor Individualization Program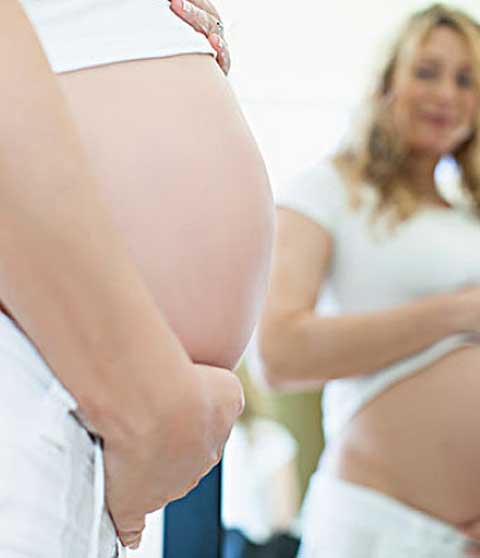 Maternal and Child Health Program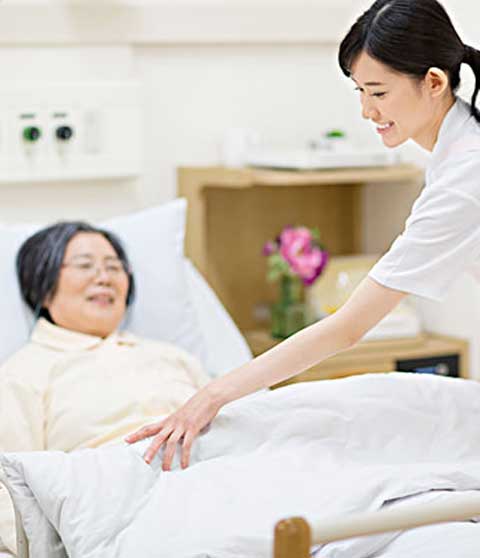 Chronic disease management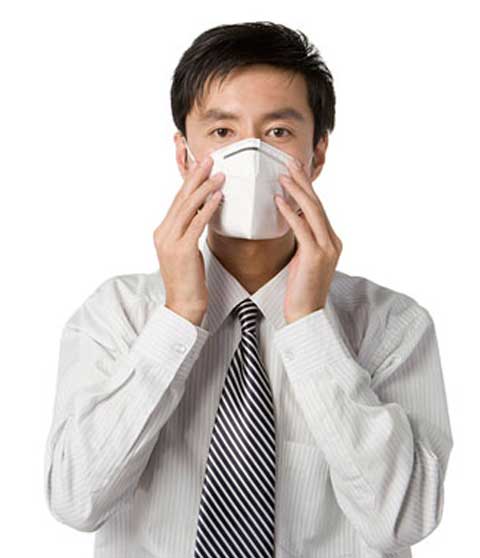 Infectious disease detection
Precision Health Lifecycle Management
Biotecan Health Management combines Precision Medicine and Big Data to apply advanced technology such as Modern Genetic Technology, Molecular Imaging, Bioinformatics. By using our clinical and environmental data, Biotecan provides personalized health promotion, health education and health protection solutions that aim to reduce the risk factors from developing a disease. Prevention should be woven in all aspects of our lives, and Biotecan play a key role in creating a healthier nation.