Provide More Than 2000 Precision Medicine Clinical Testing Items
Precision Medicine Services
Precision medicine is a medical model that uses modern genetic technology, molecular imaging technology, biological information technology, combined with the patient's living environment and clinical data, to achieve accurate disease classification and diagnosis, and to develop personalized preventive treatment plans.
Precision medicine and translational medicine have become the most cutting-edge medical innovation models. The rapid development of systems biology including genomics, proteomics, metabolomics, etc. has increasingly affected clinical research and practice. At the same time, the rapid development of molecular biology research and detection technology has brought clinical disease diagnosis and treatment into the era of precision medicine.
In the future, in disease research, a series of omics, molecular imaging, and big data analysis can be used to conduct deeper research and understanding of certain diseases. In terms of clinical treatment, the emergence of precision medicine will further improve the effectiveness of treatment, reduce the side effects of drugs, and save medical costs.
Since its establishment, Biotecan has been conducting professional research in precision medicine, engaging in integrated analysis of medical big data, and providing special services such as clinical applications. Created a strict quality management system and passed many domestic and international authoritative quality certifications.
Provide professional diagnostic services such as screening, early diagnosis, accurate classification, sensitive drug screening, efficacy monitoring and prognosis judgment for tumors, women and children, cardiovascular, infection and other common diseases for domestic and foreign medical institutions, enterprises and individuals.

Individualized tumor detection services
Early tumor risk assessment
Early screening for cancer (ultra)
Genetic Analysis of Tumor Family
...
Tumor personalized medication guidance
Chemosensitivity and side effects detection
Tumor targeting drug concomitant detection
Tumor Medicine Comprehensive Guidance (NGS)
Tumor secondary drug resistance monitoring
...
Real-time tumor burden monitoring
Circulating tumor cell (CTC) monitoring
Circulating tumor DNA (ctDNA) monitoring
Comprehensive monitoring of tumor protein markers
...
...

Maternal and Child Health Testing Service
Pre-pregnancy check
Gene detection of folate metabolism
TORCH nucleic acid detection
Abortion risk genetic testing
Analysis and detection of causes of miscarriage
...
Pregnancy screening
Noninvasive prenatal genetic testing
...
Early screening and diagnosis of neonatal diseases
Genetic testing for deafness
Screening of 48 Newborn Genetic Metabolic Diseases
Diagnosis of common genetic diseases and investigation of carriers (4000 species)
...
...

Infection testing service
Respiratory pathogen infection detection
15-linked respiratory virus multiple nucleic acid detection
Mycobacterium tuberculosis nucleic acid detection
...
Reproductive tract pathogen infection detection
Reproductive tract four joint inspection
Comprehensive detection of human papillomavirus (HPV)
...
Digestive tract pathogen infection detection
Diarrhea quadruple examination
Helicobacter pylori nucleic acid detection
...
...

Chronic disease health management testing
Cardiovascular disease testing
Clopidogrel genetic testing
Aspirin genetic testing
Low-density lipoprotein subtyping
Hereditary cardiomyopathy detection
...
Endocrine-related disease detection
Detection of onset diabetes in young adults
Endocrine-related disease gene detection
Comprehensive genetic testing for diabetes medication
...
Nervous system disease risk gene detection
Dystonia genetic testing
Gene detection of comprehensive neurological diseases
...
...
Examples of service items
Yimeijia
——


Hereditary Breast & Ovarian Cancer Syndrome Genetic Testing

"Next-generation" sequencing technology was adopted and the accuracy of single-molecule sequencing results boost to a very impressive 99.9 percent. For positive results, mutations are confirmed by sanger sequencing which was the gold standard for molecular diagnosis. A double-assurance mechanism controls the accuracy of genetic testing results and cancer risk prediction to reach the goal of disease prevention.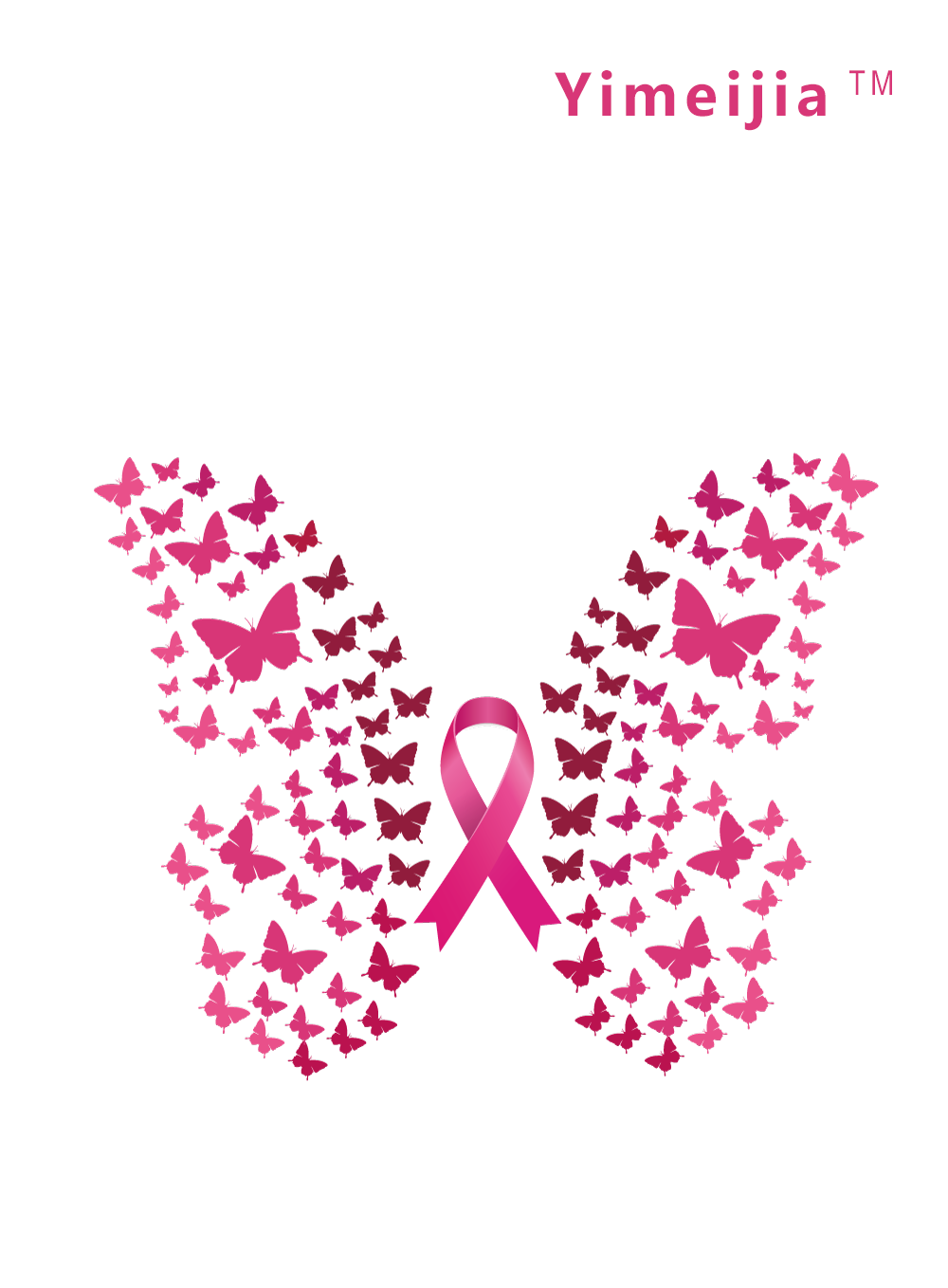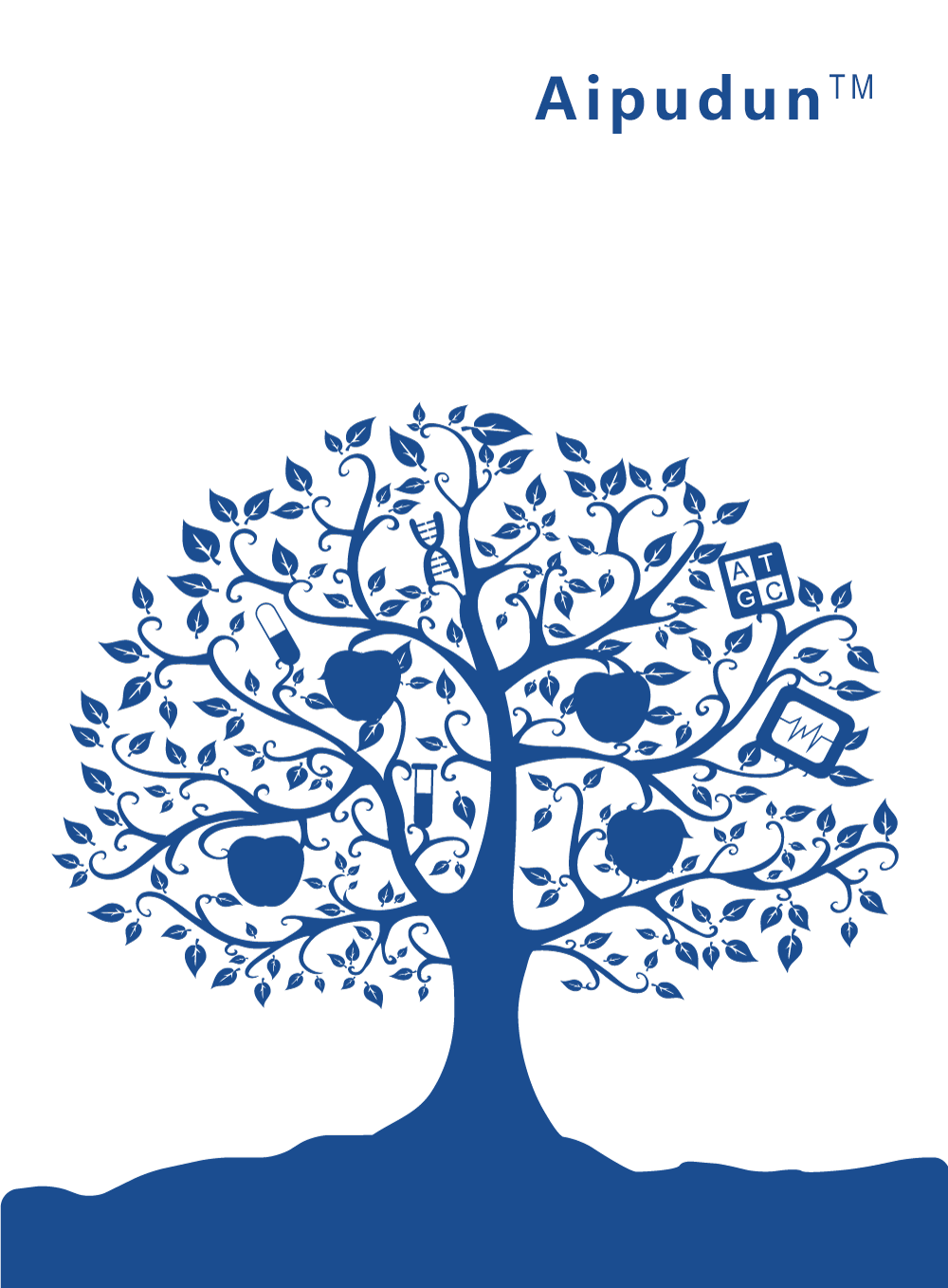 Aipudun
——


Early cancer screening

Test combined with cell, DNA and protein levels which can accurately assess the development of tumor in vivo. Aipudun even can find tumor-markers 10 years in advance to guide early intervention treatment. Furthermore Aipudun can guide personalized treatment plan, assess the therapeutic effect and monitor tumor cells after surgery.
Zhinuokang
——


Whole Genome Testing

Get information of whole genome for 30,000 genes and 3 billion loci with the most high throughput sequencing platform in the world (HiSeq X Ten) to draw genome-wide mapping of individual DNA. After data analysis, a detailed analysis of hereditary disease, disease risk, precision medicine and individual characteristics is issued. Genome databases are updated according to the latest scientific achievements. Based on the analysis report, personalized health management files and professional report consulting are provided.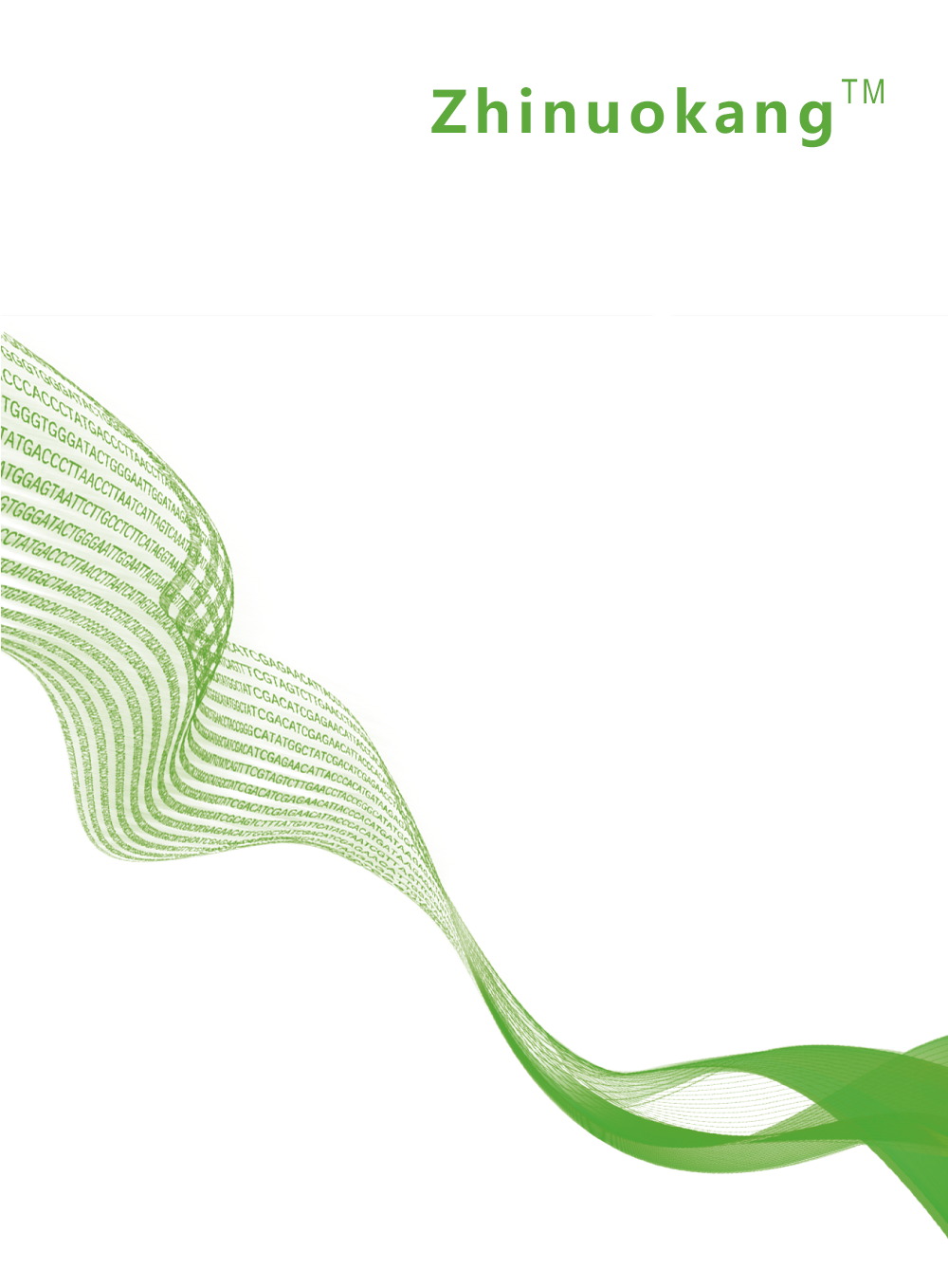 More Accurate

Test combined with cell, DNA and protein levels

Super early

Super early find the tumor 5-10 years in advance

Non-invasive

no trauma no radiation, Only need to extract peripheral blood

authoritative

Covers all disease-related genes in NCCN guidelines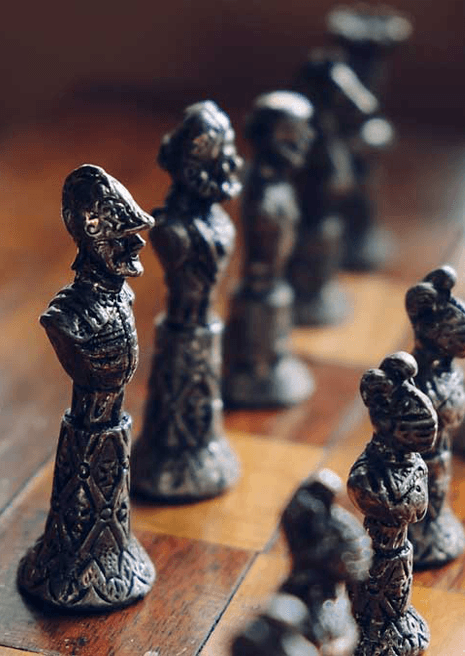 Comprehensive detection

information of whole genome for 30,000 genes and 3 billion loci. Worldwide well-known public genome databases, providing Personalized body instructions

Precise intervention

Mutations of 200 hereditary diseases, risk of 106 diseases, efficacy evaluation of 96 Drug, 63 characteristics of Individual genetic

Health Promotion

personalized health management , professionalreport consulting, Genome databases are updated according to the latest scientific achievements