Novel Coronavirus 2019-nCoV Nucleic Acid Detection Kit (Real Time PCR)
Coronavirus disease 2019 (COVID-19) is a respiratory illness that can spread from person to person, which is caused by a novel coronavirus (SARS-CoV-2). SARS-CoV-2 Detection Kit is a fast and sensitive real-time RT-PCR assay, which combines reverse transcription and PCR amplification in one-step procedure.
---
Comprehensive
One test for two targets(ORF1ab and N gene)
High Sensitivity
300 copies/mL
Rapid
1.5 hours for amplification and results interpretation
Compatibility
Adaptive to most PCR equipments
Specimens
Nasopharyngeal or oropharyngeal swabs, sputum and broncheoalveolar lavage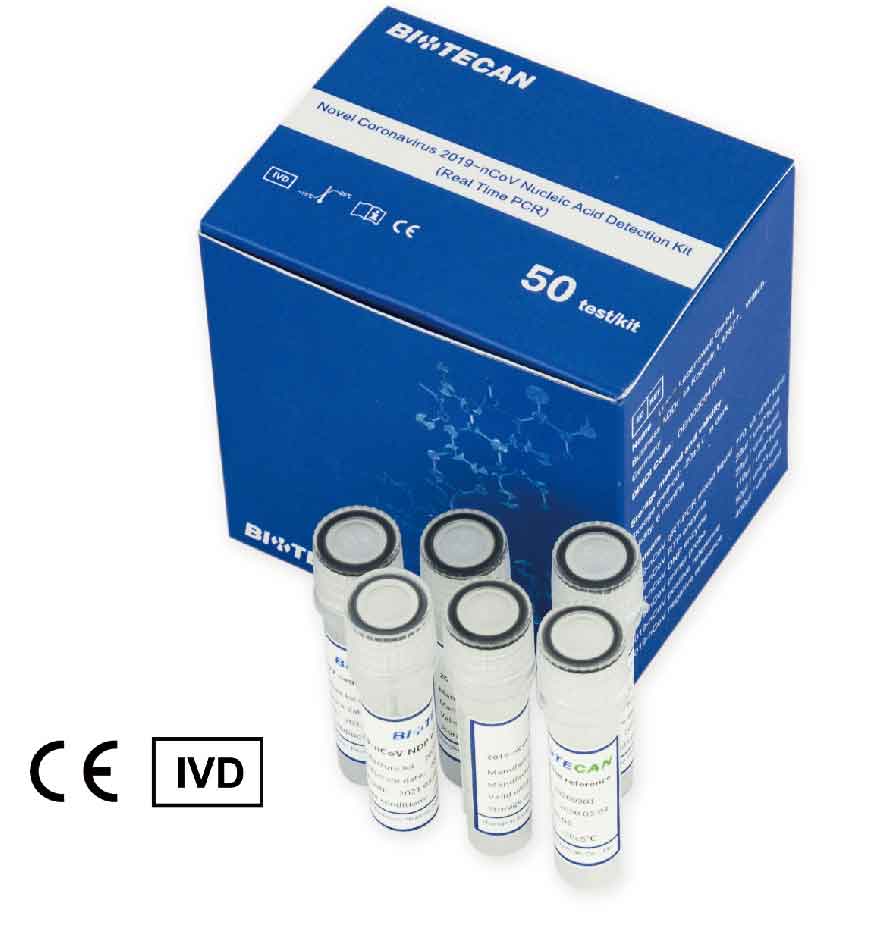 ---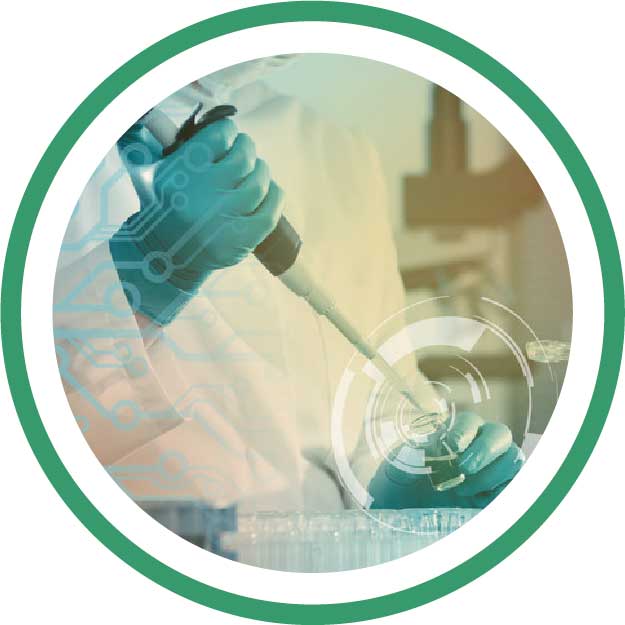 1. Sample Collection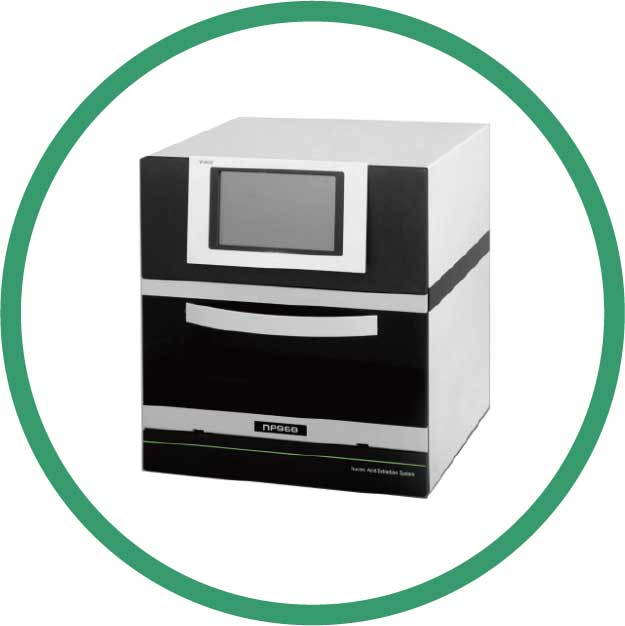 2. Automatic Nucleotide Extraction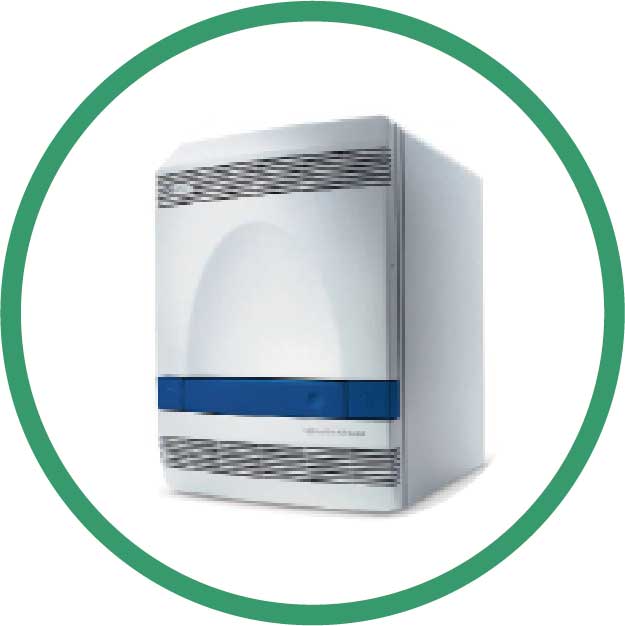 3. PCR Amplification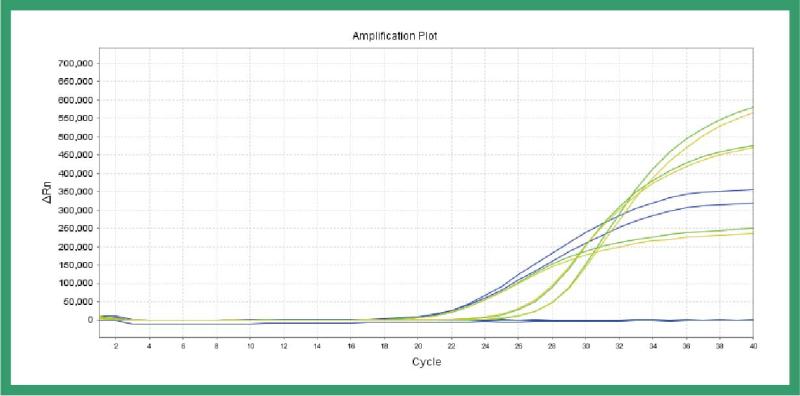 ---
* Tests have been validated but FDA's independent review of this validation is pending.
---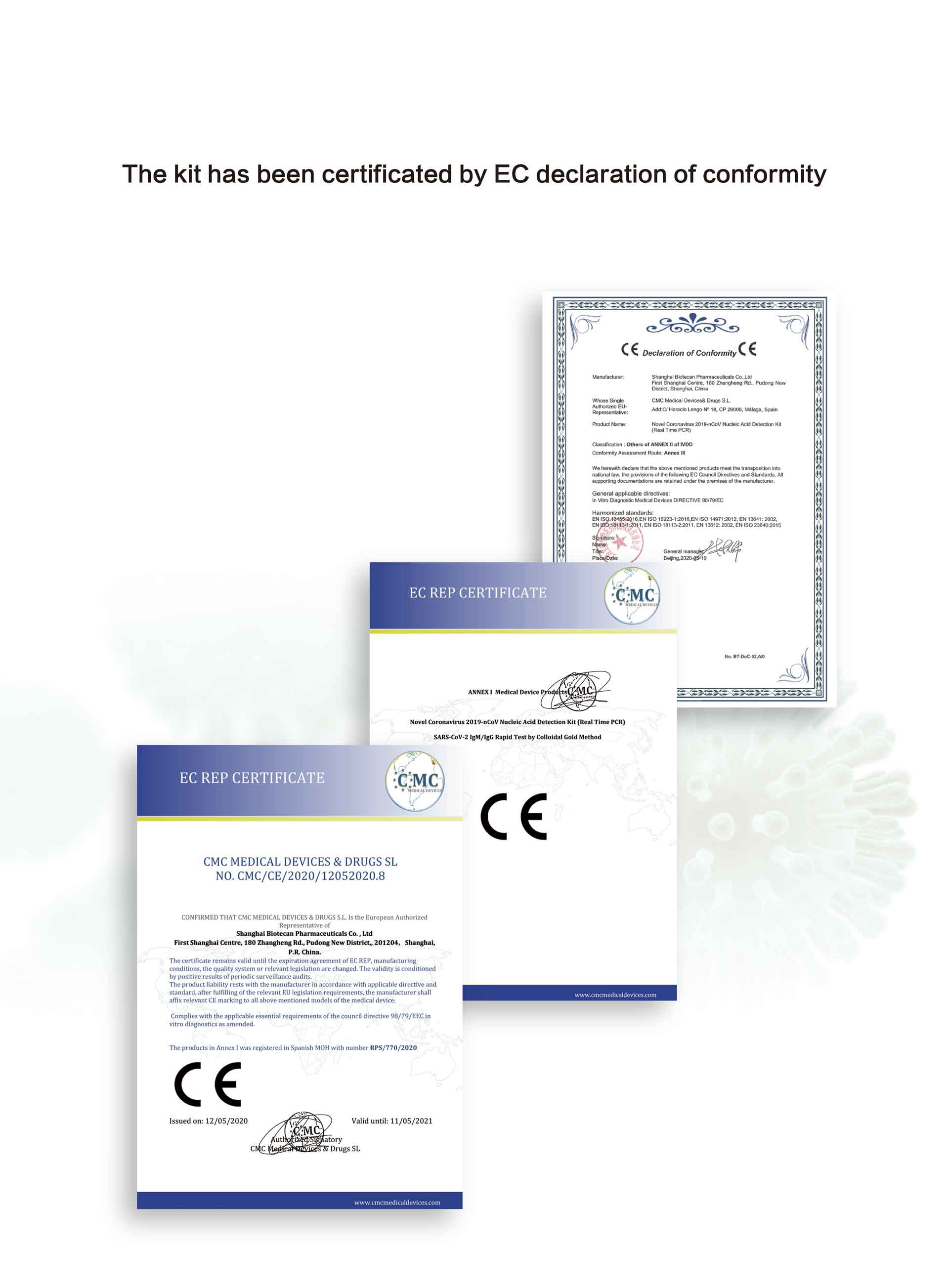 ---
About us
At Shanghai Biotecan Pharmaceuticals Co.,Ltd., our mission is to provide the best healthcare services and products through the most advanced technology. The company's goal is to empower every medical professional and patient with systematic precision medicine solutions. Biotecan uses strict quality management control system and strictly follows China's GLP & GMP standards. The company has over 60 clinical molecular diagnostic laboratories across China and two affiliated GMP facilities located in Shanghai and currently provides over 2000 different types of clinical testing services and 11 medical devices and diagnostic reagents.
Obtained certifications for SARS-CoV-2 detection were as follows:
Novel Coronavirus 2019-nCoV Nucleic Acid Detection Kit (Real Time PCR) and SARS-CoV-2 IgM/IgG Rapid Test by Colloidal Gold Method developed by Biotecan have been both granted CE certification.
Shanghai Biotecan Clinical laboratory successfully obtained NCCL EQA Certificate of SARS-CoV-2 detection.
Shanghai Biotecan Clinical Laboratory successfully passed the SCCL verification of the insdetection capability for SARS-CoV-2.
Shanghai Biotecan Clinical Laboratory is one of the institutions for SARS-CoV-2 nucleic acid testing designated by the Health Commission of Pudong new Area and Shanghai Municipal Health Commission.